Upgrade your style! When you are on the road, our UPPF paint protection film can transform your ride with a single layer of beautiful, functional color without any harsh chemicals or fumes. Besides, our films are designed to protect – both your car and the environment we all share. It's made of UPPF's exclusive PLATICOAT™ coating, and available in 11+ different popular colors.
Features:
Water Stain-Resistant: UPPF with extremely hydrophobic properties can resist stains.
Anti-Yellowing: UPPF can resist the effects of turning yellow.
Self-Healing: UPPF with self repairing performance protects your original car paint.
Anti-Contamination: UPPF has the best anti-fouling performances to protect your car from stubborn stains. Make the car as bright and shining as brand new.
5-Year Warranty:
COLOR Paint Protection Film has 5-year warranty which against delamination, yellowing, bubbling and cracking.
Application:
Automotive, motorcycle, camper, motor vehicle, bicycle, yacht, aircraft etc.
Notes:
UPPF provides different warranty condition for each film model in different countries, due to different weather and environment conditions. Please check with your local UPPF distributor for more detail information.
Data Sheet: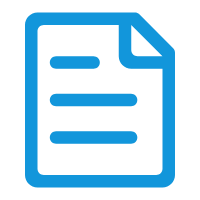 MIRROR BLACK – Product
Specifications file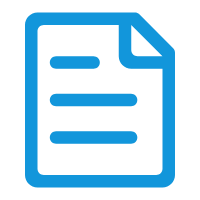 MIRROR WHITE – Product Specifications file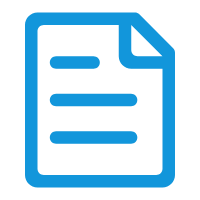 FERRARI RED – Product Specifications file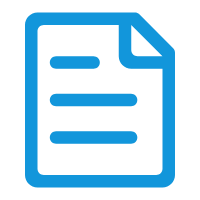 SKYBLUE – Product Specifications file
BWM – SKYBLUE – Color TPU Series
Audi – MIRROR BLACK – Color TPU Series
NIO – FERRARI RED – Color TPU Series
Mercedes Benz – NARDO GREY – Color TPU Series